Mezzanine floor usually use cold rolled steel floor slabs, checkered plate or steel grating. In recent years, cold-rolled steel floor slabs have been used widely. It has the advantages of strong load-bearing capacity, good integrity, good load-bearing uniformity, high precision, smooth surface, and easy locking. There are many types to choose from, and it is easy to match the lighting system. It is more convenient to take and manage.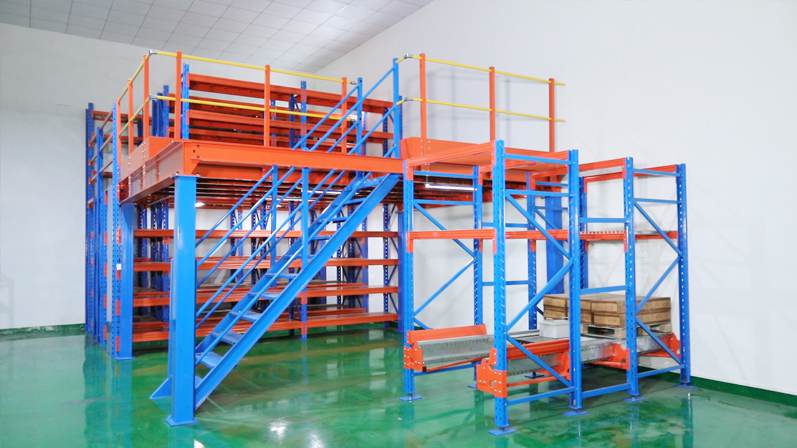 1. Cold-rolled steel floor slab is a commonly used floor slab, with a flat surface, which is convenient for small carts to transport goods.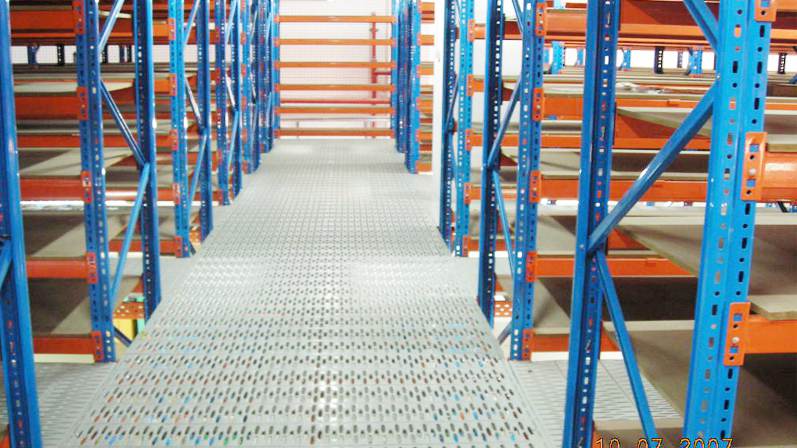 2. Checkered plate floor: There are pressed checkers on the floor surface to prevent slippage, but the cart will be unstable and shaking while transporting goods on it. Therefore, it can only be laid on the steel platform and mezzanine where the goods are light and fully accessible.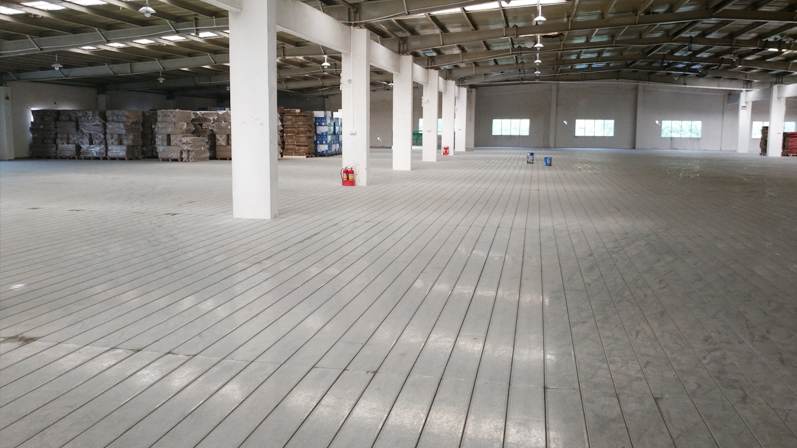 3. Open plank have distributed hollows on the surface of floor slabs, which are mainly used for fire prevention. The water sprayed from the fire can reach the lower levels through the hollows. It is suitable for the warehouse with dangerous or flammable goods.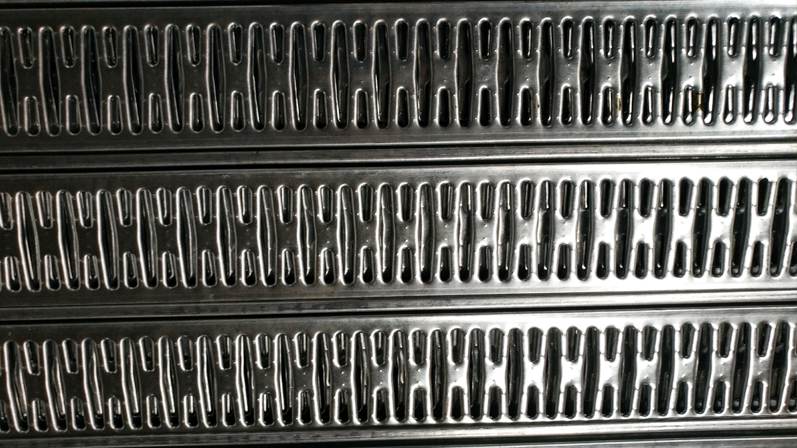 4. Steel grating: The steel grating is generally made of carbon steel, and the surface is hot-dip galvanized, which can prevent oxidation. It can also be made of stainless steel. The steel grating has the properties of ventilation, lighting, heat dissipation, non-slip and explosion-proof. The surface of the steel grating can be punched to increase the anti-skid performance. Flat steel can also be made of I-type flat steel.