We focus on making racking-Since 2006
Lijin provide customers with competitive warehouse storage solutions and service, and continue to create maximum value for customers.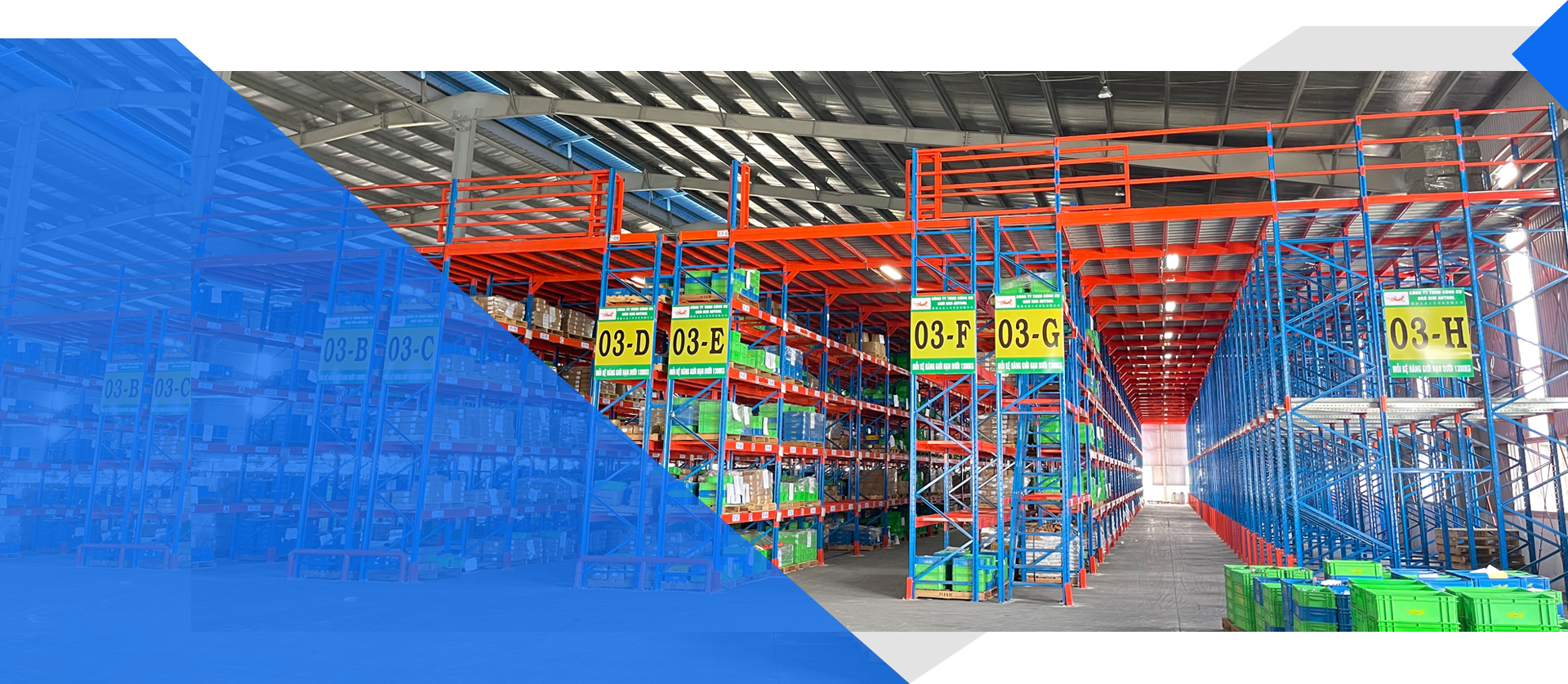 LIJIN is able to provide
an End-to-End Solution which
includes consultation, project
designing, scheduling, manufacturing,
project handover and after sale service.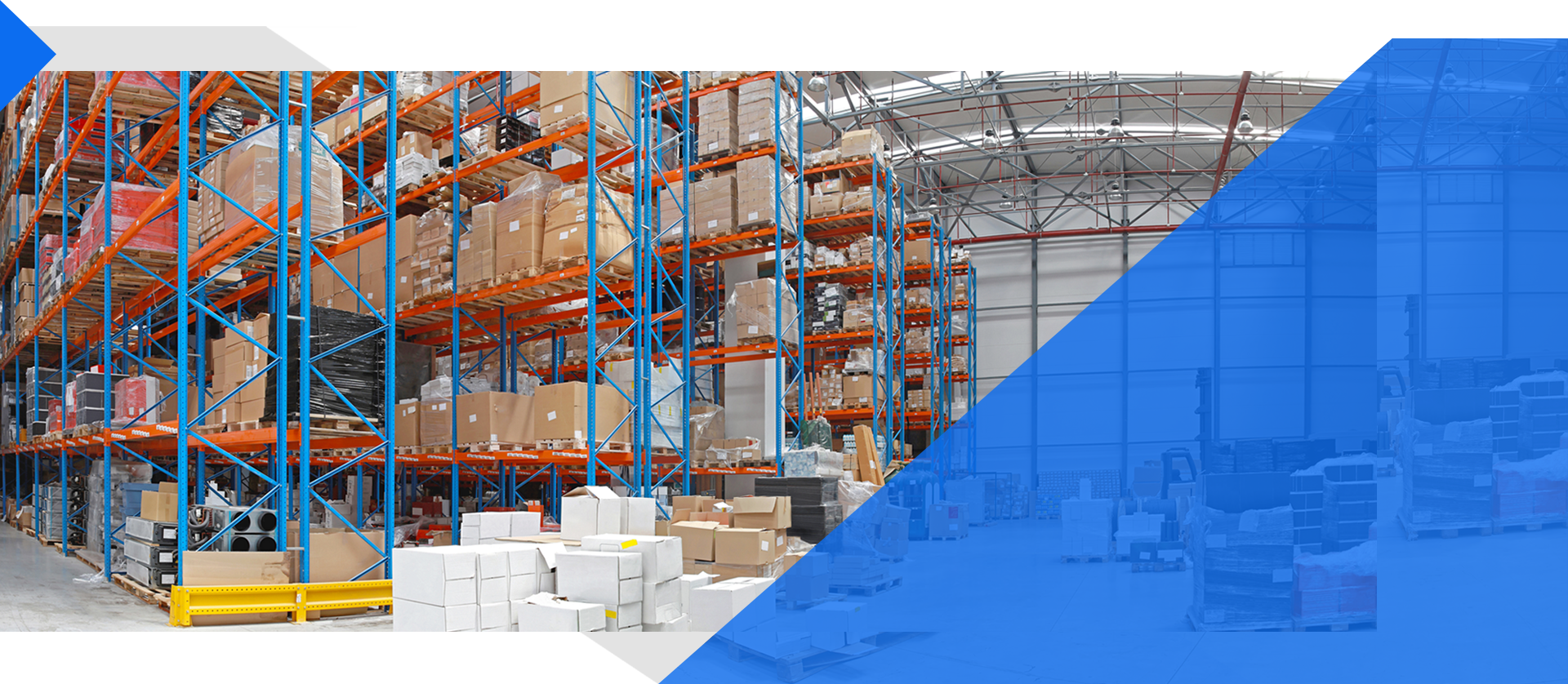 LIJIN could provide 
you the best delivery 
time in the market consultancy 
for customized projects, commercial 
and technical assistance, and promotional 
support material for your marketing.

Manufacturer
since 2006
Around max 50 containers
per month in 2021
Top 10 Manufacture &
Supplier in China
Provide Product Design,
Quality Assurance